Welcome to the Fantastic Frontier ROBLOX Wikia. Hosting 574 pages of helpful information on Fantastic Frontier on this wikia as of Friday 17 August 2018.

Fantastic Frontier is a game on the online multiplayer platform, Roblox, that encourages traveling, fighting monsters, and collecting items on your journey through a world full of different creatures.

Want to talk to other players and get some more help? Check out the community at Discord right below.
|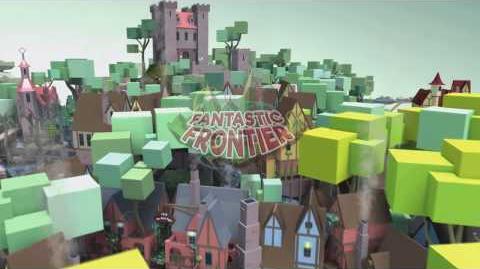 Announcement: Any users who made pages for this wiki, and cannot edit their page. Please contact Wiki's Flower in the Fantastic Frontier's Discord.
 

| | | | |
| --- | --- | --- | --- |
| | | | |
| Fishes | Harvestable | Feathers | Monster Drops |
Interested in taking polls? You can visit here by clicking on this link:
http://fantastic-frontier-roblox.wikia.com/wiki/User_blog:Kennethlon14/Polls
Polls are held whenever, so feel free checking on it every now and then.