Welcome to the Fantastic Frontier Wikia! Hosting 952 articles of helpful information as of Tuesday, December 11, 2018.

Fantastic Frontier is a game on the online multiplayer platform, Roblox, that encourages exploration, fighting monsters, and collecting items on your journey through a world full of different creatures!
If you would like to talk to other players in the community and get feedback/help, check out the community at Discord right below!
|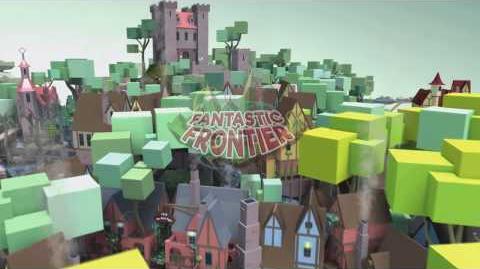 For more information about updates, please check Update Logs. You can also occasionally check the Discord server, the group on Roblox, and/or the developers' Twitters to learn more about what is coming!
For more information about the wiki, please check Guidelines and scroll all the way down to find a blog post. This way, you'll be taken to a blog post that answers some of the frequently asked questions that the wiki gets from the community.
If you want to help the wiki and its community, feel free to edit articles with the 'Public' category attached to it! Keep in mind that our wiki staff will monitor your actions and behavior here as you surf through the wiki.
 

| | | | |
| --- | --- | --- | --- |
| | | | |
| Fishes | Harvestables | Feathers | Monster Drops |
Interested in taking polls? You can visit here by clicking on this link:
http://fantastic-frontier-roblox.wikia.com/wiki/User_blog:Kennethlon14/Polls
Polls are held whenever, so feel free checking on it every now and then.